About Our Work #3: Software Development, CAD Sales
We've introduced our work in "About our work" series (#2 English version is still being written).
In addition, we do the work about developing software, selling the CAD.
Software Development
Syntegrate has developed the Revit plug-in, related program on Catia platform..etc so far. We can take the automatic design program of ALPOLIC as an example for our achievement.
ALPOLIC is a kind of aluminum resin composite plate with an aluminum coating surface and plastic as a core. It is light and strong, smooth, and easy to process into various sizes. Therefore, it is widely used for the interior and architecture façade over the countries in the world.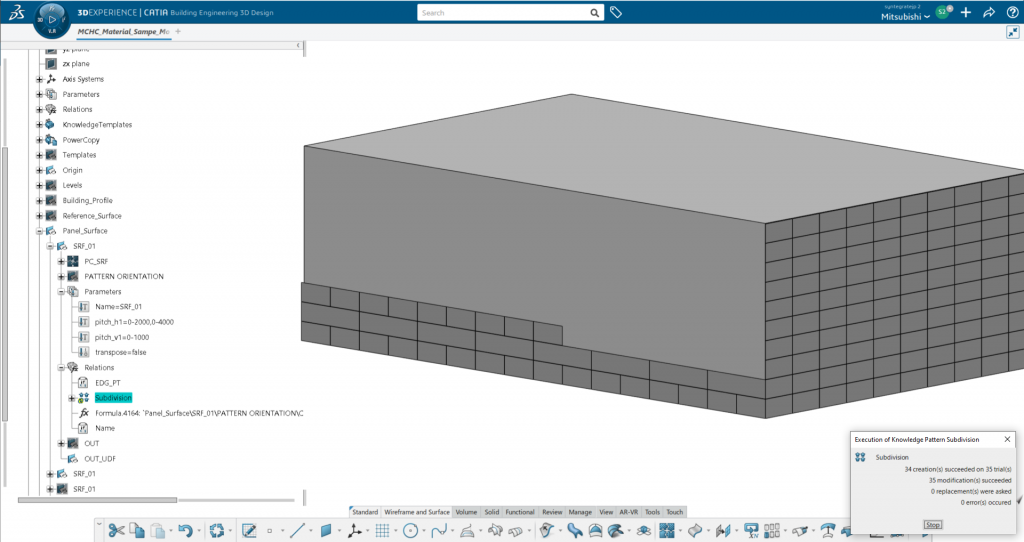 You can try to automatically allocate ALPOLIC of various size patterns to any building shape. The size of the allocation will automatically divide by the size and shape of the wall surface you want to allocate.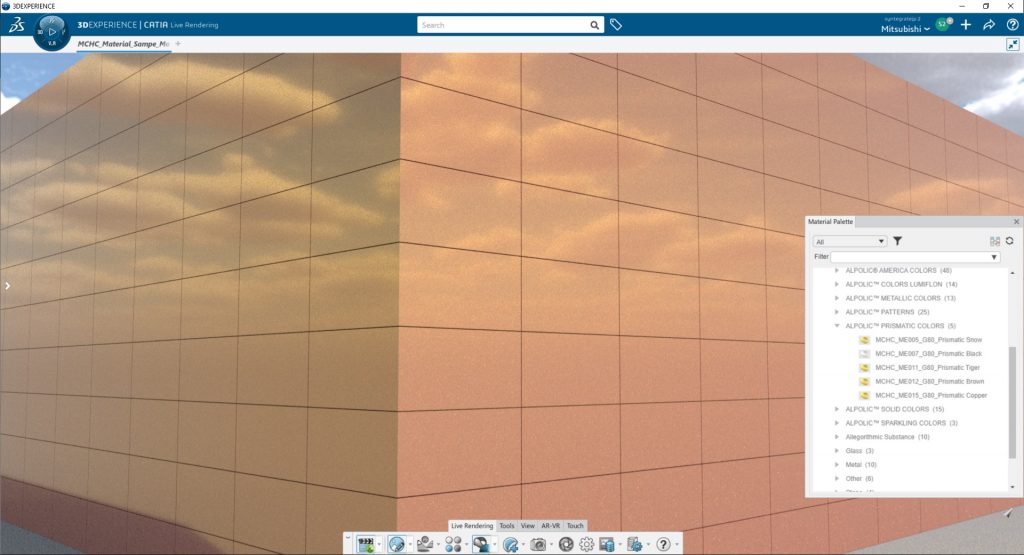 After the division of the plate, we can make the rendering to check the light glossing and colors simply.
When the plate division size, color, glossing are decided, the detail setting information will automatically list in the file.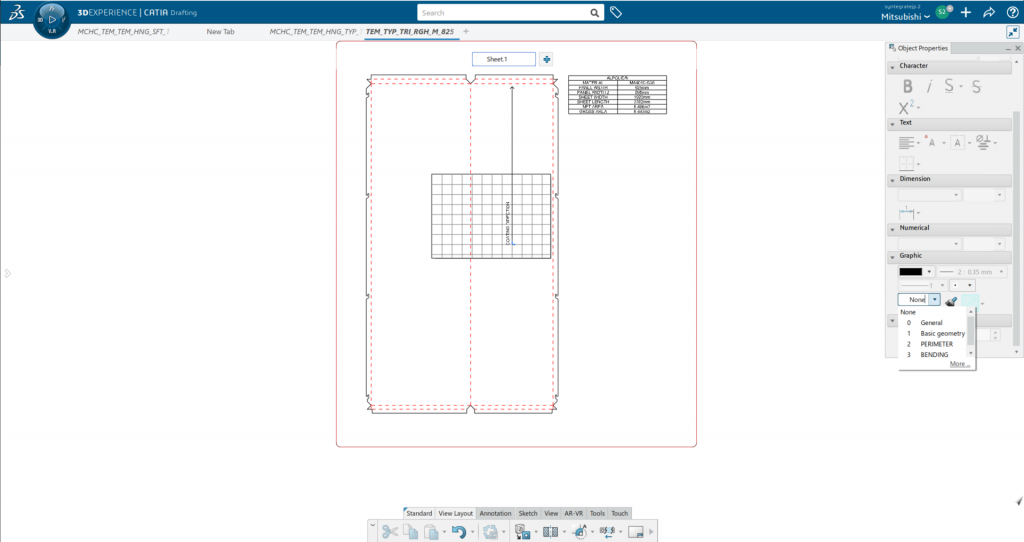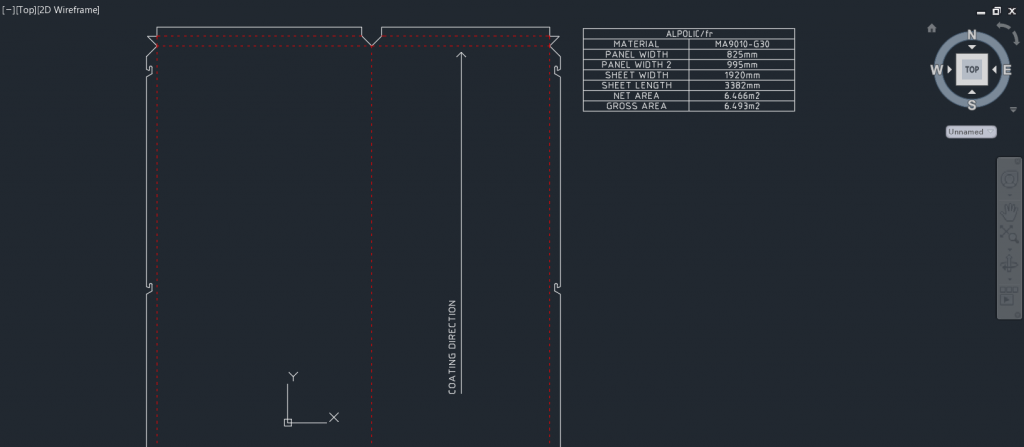 Then, each panel drawing that is delivered to the factory will auto-print out. This is when the panels' divisions were all settled. The whole process set to automatic is to less work of design loading, lowing the mistake risk.
The work of such a program is for the companies which are long for automation but have no door to knock. With the longing, we listen to such companies and offer proposals to incorporate automation processes and BIM into their operations.
Software Selling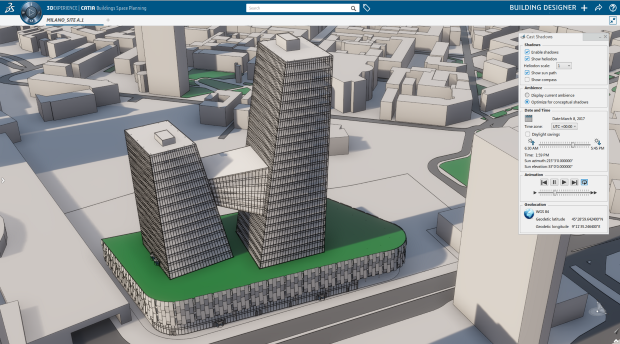 Syntegrate is also the sales agent of Catia/3D experience. Catia/3D experience, the CAD which is often used in product design or aircraft design has the advantage of being strong in curved surface modeling due to its origin. In addition, since the model operation is on the cloud, the large-capacity data can be carried beyond the personal computer capability, brought a stable speed to operate the model. Although CAD is not widely used in the Japanese architecture industry, it may be useful in large-scale projects even in the civil engineering field.
Syntegrate is a company founded by engineers from Gary Technologies (GT), which is a company that often used Catia / 3D experience. In Syntegrate, there are several members who have done architectural projects with this software. If you are considering the introduction of Catia in the architecture/construction industry, you can have aid with software support, training at the time of introduction, assistance in actual projects, etc.
Translation: Iris Huang